La Cave Restaurant
Join us at La Cave Wine, Food & Boutique, located at Sheraton Denver West Hotel. Our Lakewood restaurant features New American Cuisine and serves breakfast, lunch and dinner, plus a special Tapas menu. Our knowledgeable and caring staff is ready to deliver impeccable service and cuisine. Our chef's thoughtfully prepared dishes are inspired by international influences created with fresh, local ingredients. Enjoy our comprehensive wine selection, sure to pair perfectly and compliment your meal.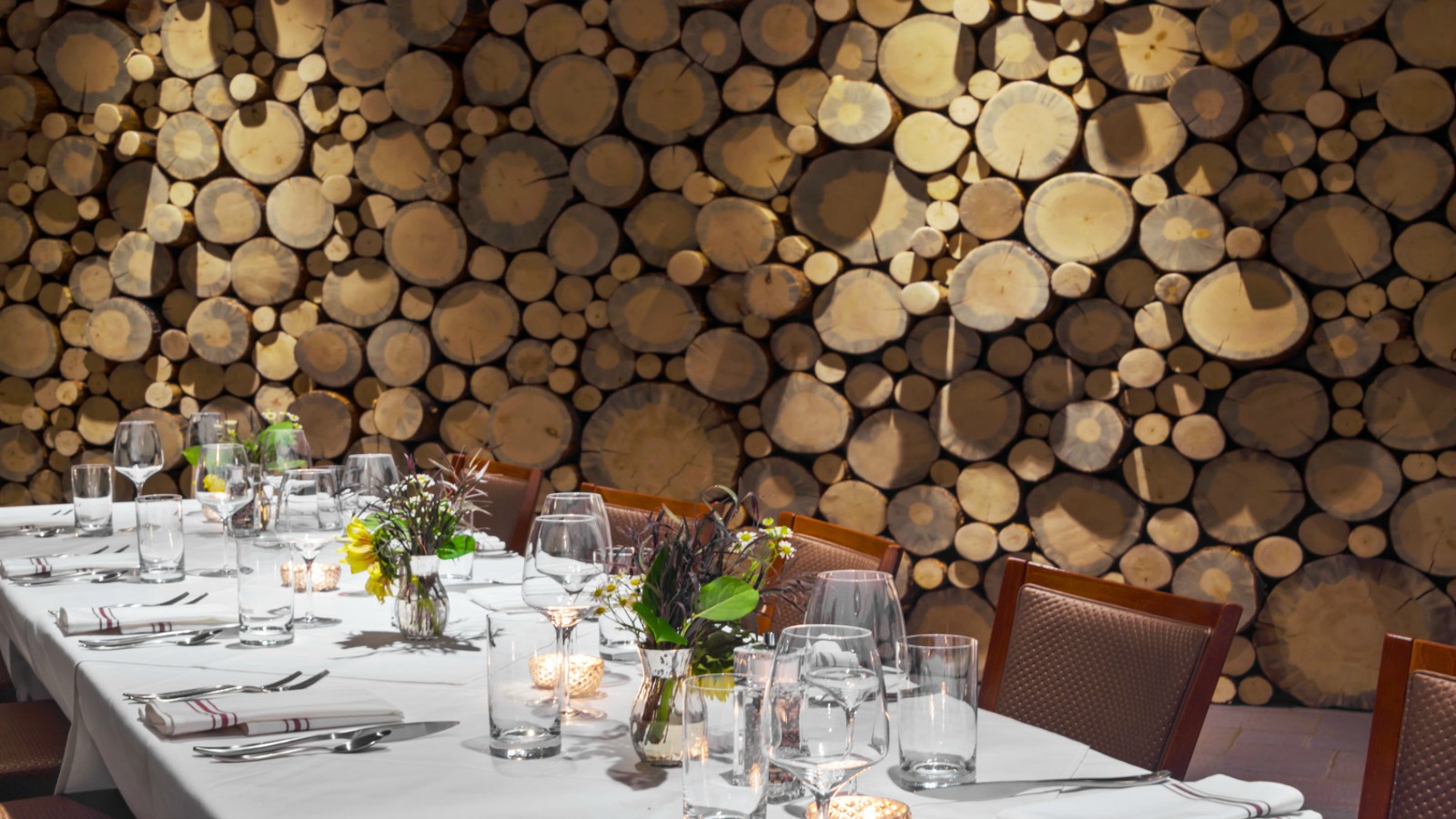 2017 Wine Tasting and Paired Dinner Series
Please join us for our monthly wine tasting and paired dinners at La Cave. Each month, we offer a preview tasting of our featured Wine Dinner wines on the first Wednesday and then the featured Wine Dinner on the last Friday. Each tasting and dinner will feature a fun and exciting theme, offering the chance to taste new and enticing wines from around the world paired with our exquisite cuisine. The events are hosted by wine professionals and provide an educational experience for your curiosity as well as a tantalizing experience for your palate. We are delighted to have you and grateful for making La Cave Wine Bar and Boutique your favorite food and wine destination. Cheers!


Reservations requested, please call 720-963-2055
Theme
March - From Venice to Sienna
Discover the wines of Italy

April - North by Northwest
Discover the wines from the Pacific Northwest

May - Springtime in Paris
Vive la France!

June - California Dreamin'
The best from the Golden State

July - Latin Summer
Passion in a glass from Spain and South America

August - Under a Tuscan Sun
A Tuscan Tale...

September - South of the Border
Wines from the Bottom of the World

October- Sonoma Fright Night
A spooky twist on these Sonoma gems

November- Global Icons
Renowned wines from around the world

Tasting
March 1st


April 5th


May 3rd


June 7th


July 5th


August 2nd


September 6th


October 4th


November 1st
Dinner
March 31st


April 28th


May 26th


June 30th


July 25th


August 26th


September 29th


October 27th


November 17th